Joignez-vous à la modératrice Jessica McMann (Crie) pour une discussion avec les compositrices et compositeurs Jason Young (Cri), T. Patrick Carrabré (Métis), Cris Derksen (Crie), et Andrew Balfour (Cri). Ce cercle de parole autochtone spécial ouvre un espace aux panélistes pour leur permettre d'exprimer leurs pensées et leurs préoccupations au sujet de la relation historique du CMC avec les membres autochtones de la communauté canadienne des nouvelles musiques. Comment le CMC peut-il devenir un lieu plus accueillant pour les compositrices et les compositeurs, les interprètes, et les auditrices et auditeurs autochtones?
Toutes les personnes sont les bienvenues. Inscription nécessaire. Le 20 octobre, de 15h à 16h30 HAE sur Zoom.
Cette session n'est disponible qu'en anglais.
Cliquez ici pour vous inscrire.
_____________
Anglais seulement
Of Cree descent, Andrew Balfour has written a body of more than 30 choral, instrumental and orchestral works, including Take the Indian, Empire Étrange: The Death of Louis Riel, Migiis: A Whiteshell Soundscape, Bawajigaywin, Gregorio's Nightmare, Wa Wa Tey Wak (Northern Lights), Fantasia on a Poem by Rumi, Missa Brevis and Medieval Inuit. He has been commissioned by the Winnipeg, Regina and Toronto Symphony Orchestras, Ensemble Caprice, the Winnipeg Singers, the Kingston Chamber Choir, Tafelmusik, Toronto Mendelssohn Choir, Vancouver Chamber Choir, Luminous Voices and Camerata Nova, among many others. His works have been performed and/or broadcast locally, nationally and internationally. Andrew is also the founder and Artistic Director of the innovative, 14-member vocal group Camerata Nova. Founded in 1996, Winnipeg-based Camerata Nova presents an annual concert series as well as special performances. With CamerataNova,Andrew specializes in creating "concept concerts" (Wa Wa Tey Wak (Northern Lights), Medieval Inuit, Chant!, Tricksters and Troubadours ) exploring a theme through an eclectic array of music, including new works, arrangements and innovative inter-genre and interdisciplinary collaborations. Andrew is passionate about music education and outreach, particularly in schools located in low-income areas of Winnipeg and northern communities. Since 2008 he has worked on behalf of organizations such as the National Arts Centre, Camerata Nova, the Winnipeg Symphony Orchestra and various Manitoba school divisions, offering young students empowering sessions in the joy and freedom of self-expression through music. Andrew was Curator and Composer-in-Residence of the WSO's Indigenous Festivals in 2009 and 2010 and in 2007 received the Mayor of Winnipeg's Making a Mark Award, sponsored by the Winnipeg Arts Council to recognize the most promising midcareer artist in the City. In 2017, Andrew was awarded the Canadian Senate artistic achievement medal.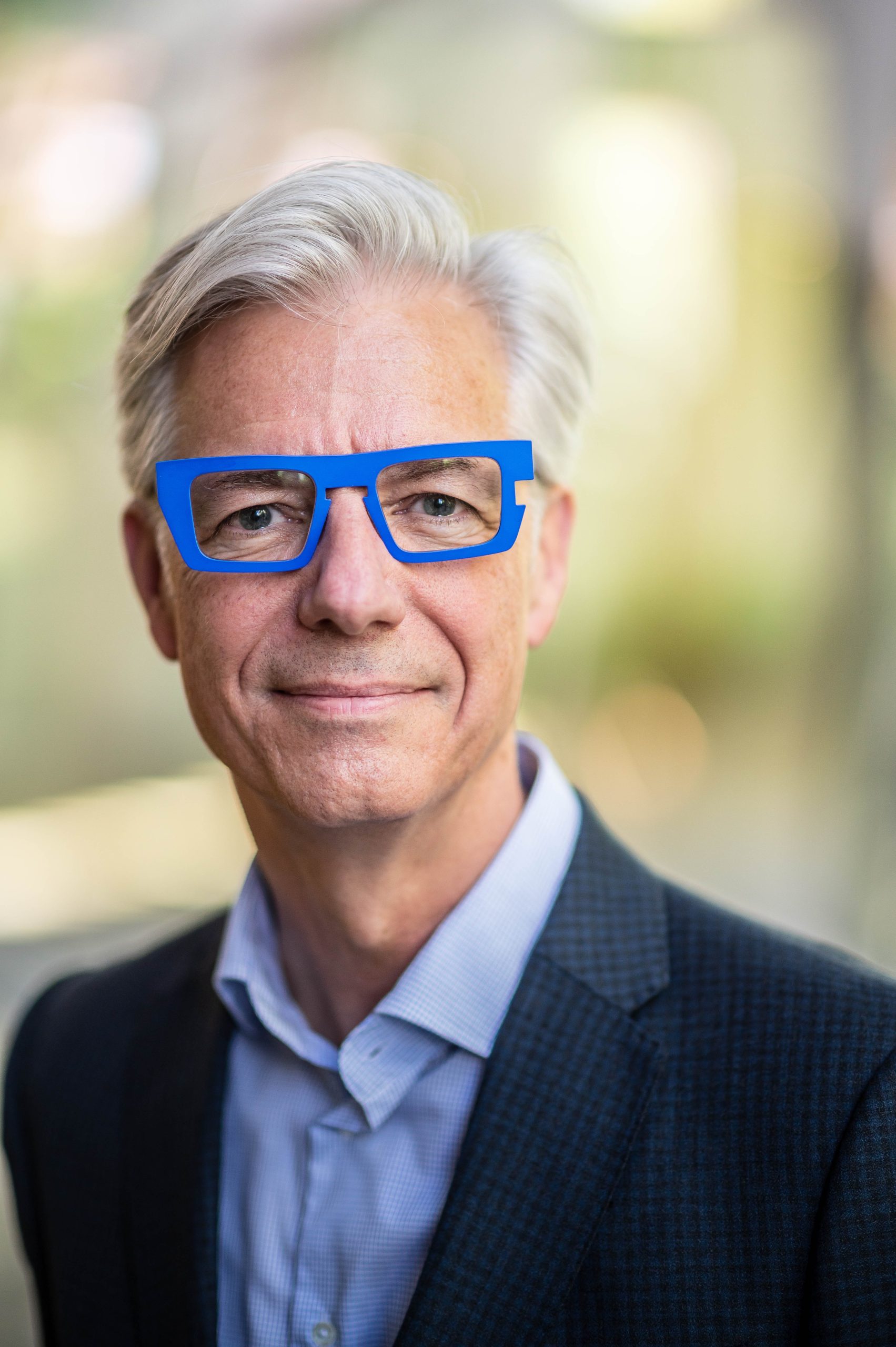 T. Patrick Carrabré is a Métis composer living in Vancouver. Construction of identity and community engagement are long-term themes in his compositions, concert and radio programming, and administrative activities. His best known works include Inuit Games, for katajjak (throat singers) and orchestra, which was a recommended work at the International Rostrum of Composers (2003), Sonata No. 1, The Penitent, for violin and piano, and From the Dark Reaches, which were nominated for JUNO awards, and A Hammer For Your Thoughts… which won a Western Canadian Music Award (Best Classical Composition). Recent work includes Snewíyalh tl'a Staḵw (Teachings of the Water), written in collaboration with the Elektra Women's Choir and Orpheus (1), written in collaboration with pianist Megumi Masaki – both will be released digitally in the 2021-2022 season.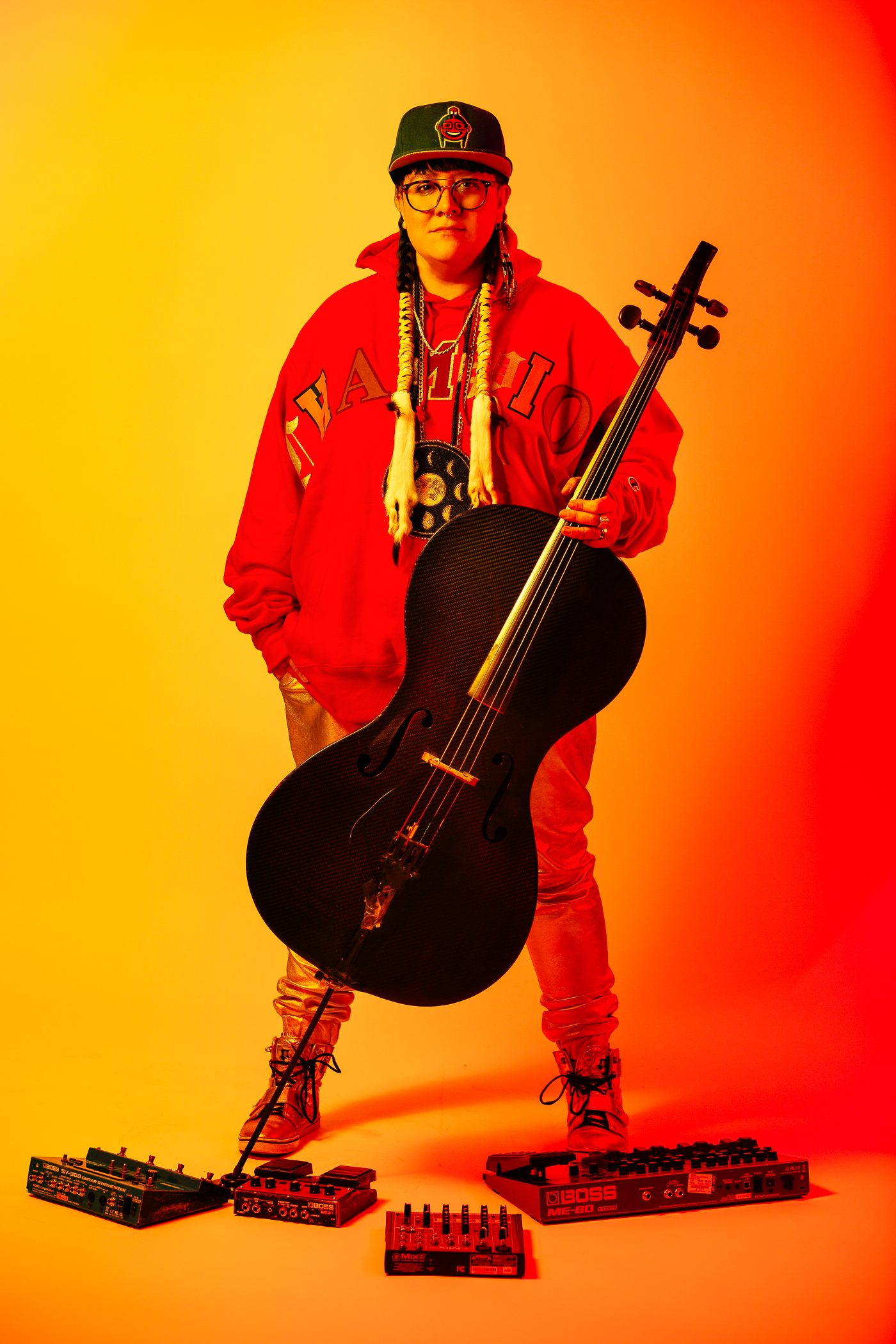 Juno nominated Cris Derksen is an internationally respected Indigenous Cellist and Composer. In a world where almost everything — people, music, cultures — get labelled and slotted into simple categories, Cris Derksen represents a challenge. Originally from Northern Alberta she comes from a line of chiefs from NorthTall Cree Reserve on her father's side and a line of strong Mennonite homesteaders on her mother's. Derksen braids the traditional and contemporary, weaving her classical background and her Indigenous ancestry together with new school electronics to create genre-defying music. As a performer Derksen performs nationally and internationally solo and with some of Canada's finest musicians, including; Tanya Tagaq, Buffy Sainte Marie, Naomi Klein, and Leanne Simpson to name a few. Recent destinations include Hong Kong, Australia, Mongolia, Sweden, and a whole lot of Canada, the place Derksen refers to as home.
Jessica McMann is a Cree (Cowessess, SK) musician, contemporary dancer and choreographer. She is also a classically trained flutist with a Bachelor of Music from the University of Calgary and an MFA in Contemporary Arts from Simon Fraser University. Her recent compositions and soundscapes explore Indigenous identity and history. She is also co-founder and co-director of Wild Mint Arts, an Indigenous arts company. Currently her personal experience, Two-Spirit identity, Cree and Blackfoot language, history of powwow and hoop dancing, and the strength of Indigenous women guide her current contemporary dance work. She works regularly with Elijah Wells, a Blackfoot animator to bring the stories of Transgender, Two-Spirit and Queer persons alive.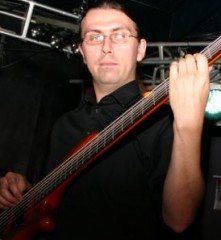 J. Alex. Young is a Cree-Métis Composer from Northern Ontario. He holds a Bachelor of Music (Honours) from Carleton University and a Masters in Composition from the University of Ottawa. As a University of Calgary Ph.D. Candidate specializing in Composition he has served as both a Graduate Assistant and Lecturer. He is currently operating as an Indigenous advisor for the University of Calgary Equity Diversity Inclusion and Decolonization Committee and the Canadian Music Centre's Accountability for Change and Indigenous Advisory Councils. In 2019 he was awarded the SSHRC Doctoral Fellowship for his research on Indigenous culture which encompasses aspects of Cree storytelling, ceremony and song as inspiration for a new creative work. The cultural focus of his studies is that of his ancestral Mushkegowuk (Moose) Cree heritage. J. Alex Young feels to reflect a musical unity between his Indigenous Cree and Western heritage that a unity of self, community, land and spirit must be maintained; thus his compositions are often combinatory sonic and narrative explorations of his personal connection to home, family, story and spirituality.