CMC Ontario is thrilled to announce the five winners of the inaugural Beckwith Award. We want to congratulate music educators Dan Austin and Danica Brokelman, ensembles the Hamilton Philharmonic Orchestra and the Thunder Bay Symphony Orchestra, and the Open Ears Festival.
CMC Ontario has a broad mission to support contemporary music across the province, but this ambitious goal would not be possible without the passionate work of a network of individuals and organizations—this is especially true in a period of immense change.
Named for John Beckwith, one of the co-founders of the CMC, the Beckwith Award was established to recognize and celebrate the extraordinary contributions of Ontario-based individuals and organizations that connect audiences and learners with contemporary music and composers.
We look forward to coordinating with the winners to present the Beckwith Award in person when we are able to resume familiar music activities. For now we encourage our community members to learn more about each winner below.
For further information and media inquiries, please contact:
Holly Nimmons, Director, Development & Communications
Phone: 416-371-6486    |     Email: [email protected]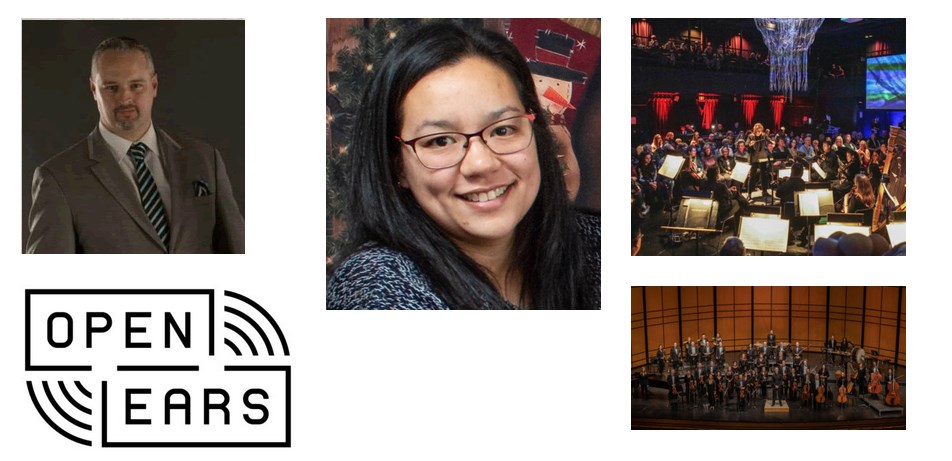 Clockwise from top left: Dan Austin, Danica Brokelman, The Hamilton Philharmonic (credit: Kyle Andrew), Thunder Bay Symphony Orchestra, Open Ears Festival