Affairs of the Heart: The Life and Music of Marjan Mozetich documentary is now available to download and stream!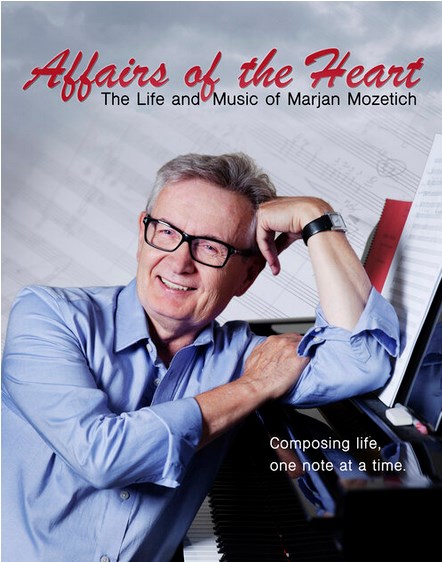 It can be purchased through the director/producer's website:
www.fleckpro.com
Use the promo code FRIENDSOFMARJAN to receive a 15% discount on personal viewing purchase valid for the month of December.
The first 100 people that purchase the film with this code will be automatically registered to attend a virtual discussion with the director Jamie Day Fleck, composer Marjan Mozetich and moderator Tom Allen of CBC Radio on Dec 13th at 7pm.